WORKSHOP: MAINTENANCE - MECHANICS - BODYWORK
Garage LOPES, MOTRIO agent located in Belvès, Monplaisant, Dordogne (24), sells used vehicles and also offers maintenance services for all makes and models.
Routine maintenance of all makes and models on appointment:
Emptying
Inflation of tires
Changing tires
Windshield replacement
Lighting tests
Test of different levels
Repair of all makes and models by appointment:
We repair vehicles of all makes and models.
As a MOTRIO agent, Garage LOPES carries out mechanical and body repairs on all ranges of new (passenger and commercial vehicles) and used MOTRIO vehicles.
Make an appointment with CORINNE for a detailed quote.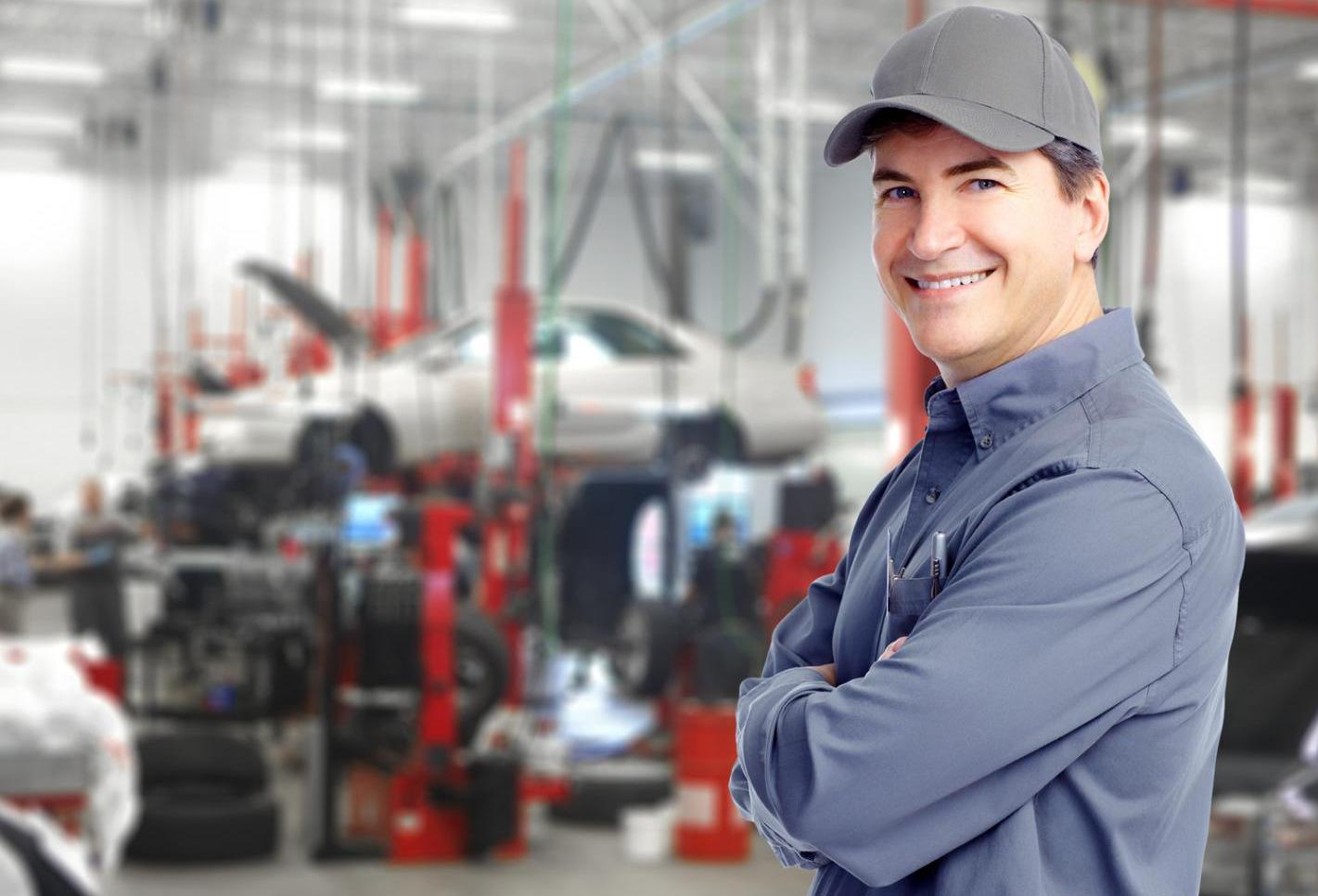 Repair and spare parts for all makes and models of vehicles :
Garage LOPES repairs all makes of vehicles (passenger and commercial).